U is for UX
Tom Dunlop • Summize
Posted 2 years ago
About
Any tech company worth its salt will have user experience at its core. Why? Well, who better to explain than the Founder of one of the UK's hottest new legal tech start-ups: Tom Dunlop of Summize.
Watch the Box Set
A-Z of Legal Innovation Jargon
Related Videos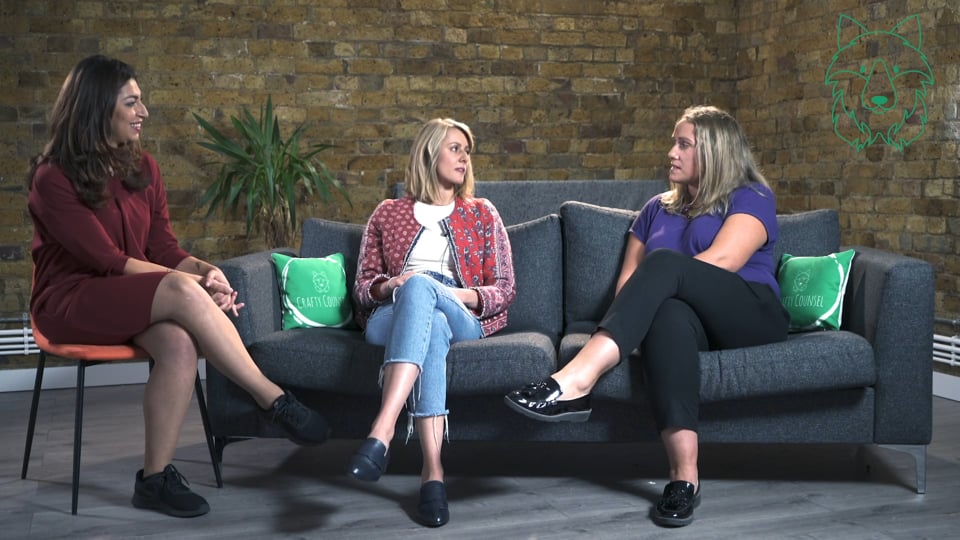 09:49
Electra Japonas, Katarina Mikolajova and Lucy Powell • The Law Boutique, Slido and Opus Talent Solutions
How to streamline contract review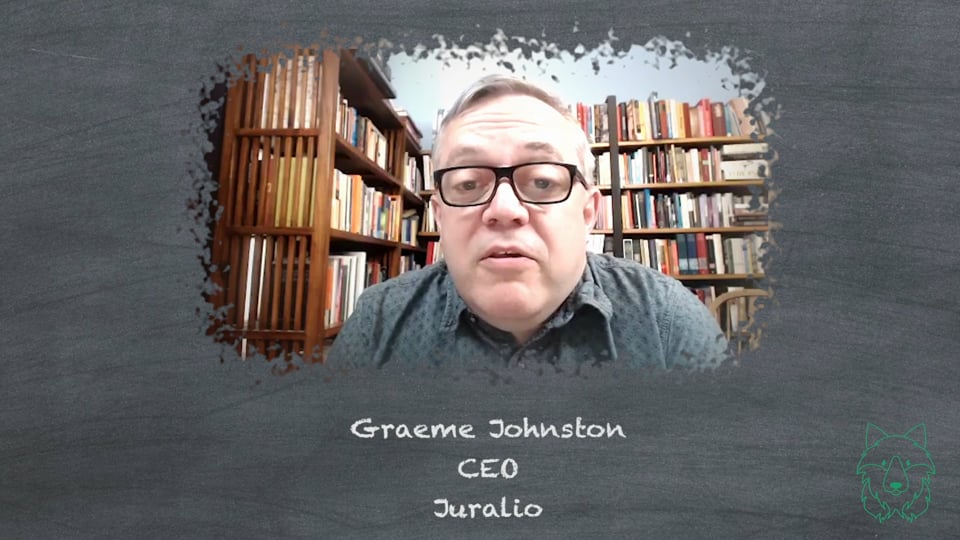 07:46
Graeme Johnston and Denis Potemkin • Juralio and Majoto
The Crafty Counsel Campaign for Legal Simplicity: Why?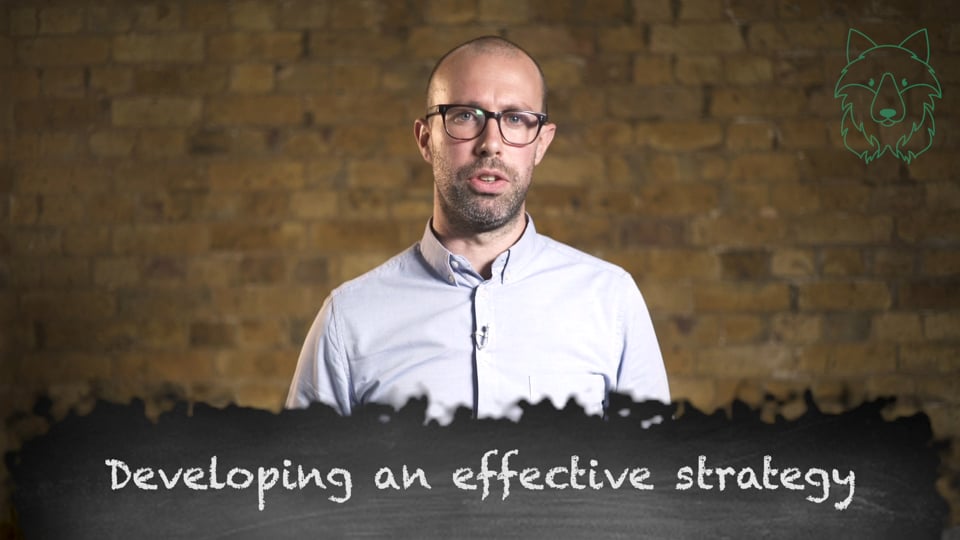 04:58
Chris Simkins • Simmons Wavelength
What Your Tech Can Already Do: Part I